God-Financed-Interior Renovation,
Remodeling and New Construction Services
Welcome to RHVL Corp., your go-to establishment for interior residential, commercial, and institutional renovations, new construction, and remodeling services.
Our business draws upon over 12 years of professional experience and skilled craftsmanship.
Many of our projects have come from word-of-mouth and repeat business. That is because we do great work, and our stellar reputation precedes us.
Our Mission
RHVL's goal is to provide professional, reliable, cost-effective, and timely service to our customers. We strive to build and nurture our business relationship with you in every way possible.
"I am doing a great work and I cannot come down" (Nehemiah 6:3).
"What Good can I do in the World everyday and for the rest of my life?"
RHVL Corp. will empower others to dream BIG and to help them on their journey to achieving remarkable lives. We will do so by donating a percentage of the proceeds from our projects to specific Charitable causes that mirror this intention.
Why Call RHVL Corp.
Are you bored with the white walls in your home? Do you wish to restore its former glory, increase its market value, enhance your lifestyle, freshen things up or increase your space for that new family member?
Perhaps you wish to upgrade and restore your current institution, to utilize it more efficiently and cost-effectively. Or the plans for your dream retail development are approved and you are ready to build.
Whether your project is a residential, commercial, or institutional project, our team will work with you as your partner and guide to accomplish your requests.
From planning, to coordination to implementation, we will manage your projects seamlessly. RHVL Corp. will team up with you to understand your needs to guarantee your projects get done expeditiously, efficiently, and cost-effectively. We will free you of all the hassles as we get the job done!
Our capable contractors will provide you with detailed and quality workmanship with no hidden short cuts.  They will make sure that your project adheres to the high standard that is the trademark of RHVL Corp.
Let our professional and very capable craftsmen handle your small or large jobs just the way you want, to your satisfaction, while restoring your peace of mind. Whatever the request, we at RHVL Corp. will collaborate with you to make sure your project is done right.
With over 12 years of interior renovation, remodeling, and new construction experience in the residential, commercial, and institutional arena, we are fully equipped to handle your projects flawlessly.
Are you having problems getting paid for work you have done? Through mutual negotiating and peaceful communication we will remove the roadblocks and get you paid!
Accreditations & Certifications
Minority Women Owned Business (M/WBE), City & State Certified
SKANSKA – Construction Project Management, Certificate of Achievement
NYC Small Business Services – NYC Construction Mentorship, Certificate of Achievement
The New York City Council – Construction Management Building Blocks Program, Certificate of Merit
NYCHA – MWSBE
NYWCC – New York Women's Chamber of Commerce
OSHA – Construction Safety and Health training
The Regional Alliance for Small Contractors – Construction Cost Estimating Certificate
Levin Institute Kauffman FastTrac Growth Venture – Recognition of Entrepreneurial Achievement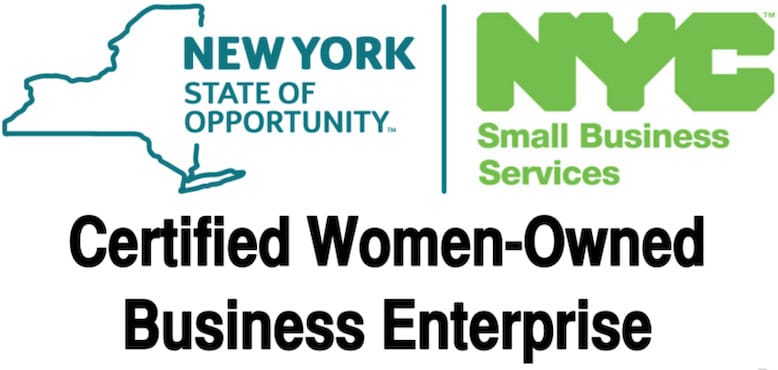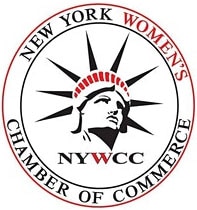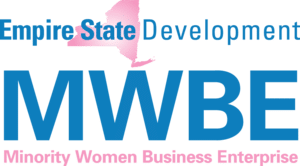 Building Inspiring Spaces
Let RHVL Corp. take the worry out of your projects. We work at your convenience to provide you with a stress-free experience and get the job done!